WE WISH YOU
A VERY MERRY
CHRISTMAS!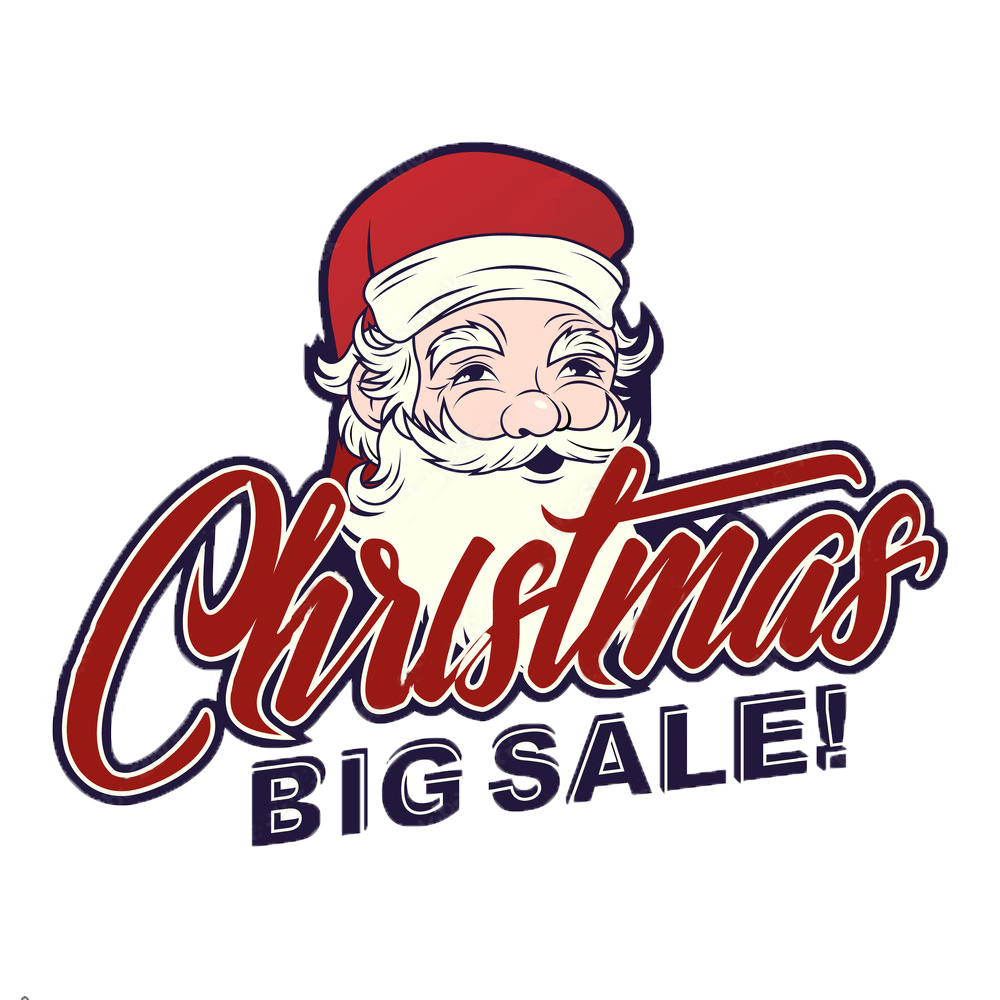 AND A
VERY HAPPY
NEW YEAR!
Use code SHIPME for $50.00 of shipping!!
SAVE ON THESE STOCKING STUFFERS!
FREE TRUCK SHIPPING!
On qualifying engine installations*
GET IT INSTALLED BY A "CHOATE ENGINEERING TECHNICIAN"

PICK IT UP DIRECTLY FROM OUR PLANT WITH NO HASSLE
ALL PRICES AND SALES SUBJECT TO CHANGE.