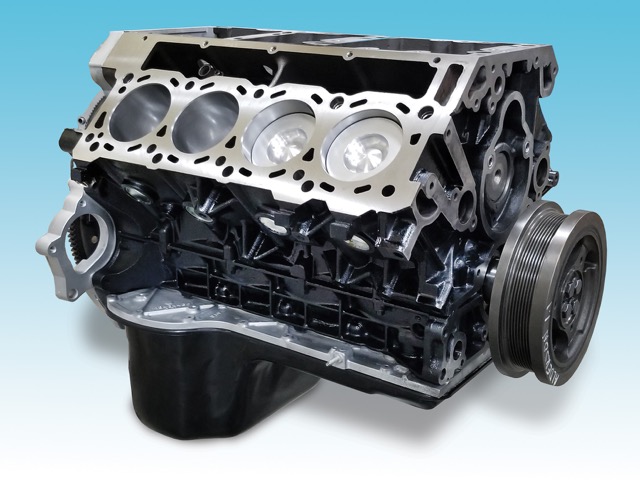 We are a proud sponsor of THE DIESEL PODCAST 
Follow this link Or listen to to the Podcast below! This is a Must have listen for all 6.0L Powerstroke enthusists. Purchase of this engine can be made here.
Our options are endless, and we are happy to help you with your next project!