Did you know that Choate Engineering Performance can not only build you the best engine on the market but we can also install it and offer a life time of maintenance for it through our full service Maintenance and repair shop?
We offer many Services and maintenance options for all diesel engines from oil changes packages to a full installs!
INSTALLS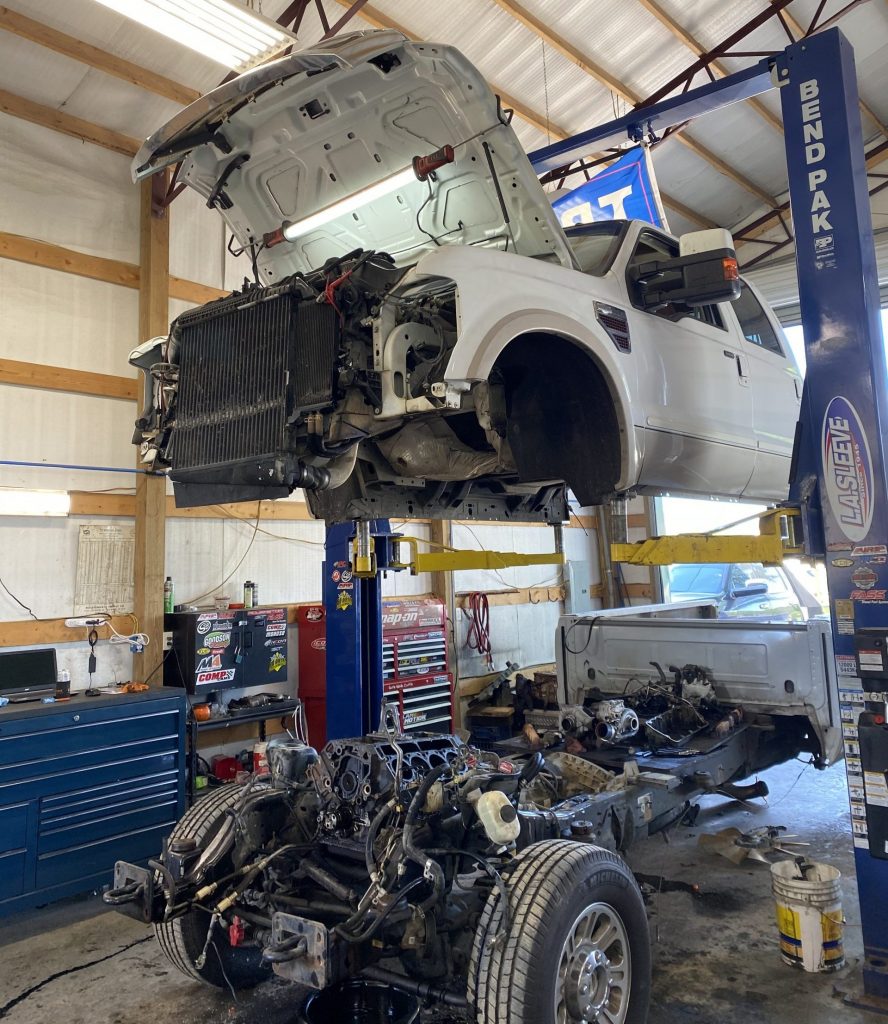 So you bought a Choate Engine and now you need it installed? No worries, theres no one better to install your Choate Engine that our full service Shop!
GIVE US A CALL FOR PRICING! ( 901) 553-9847
HEAD GASKET JOB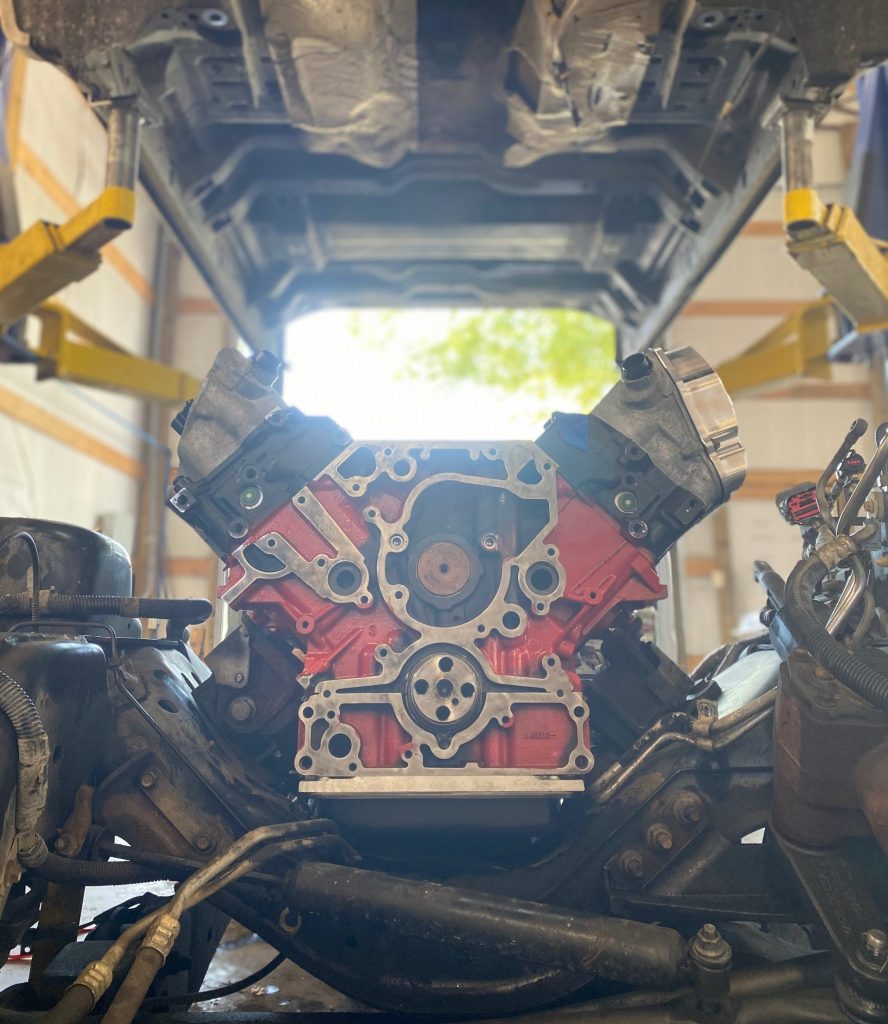 Is it that time.. Have your head gaskets gone bad? Don't feel bad this frequently happens around 100k miles. Give us a call for pricing on our top of the time Choate Head gasket job!
Injector Replacement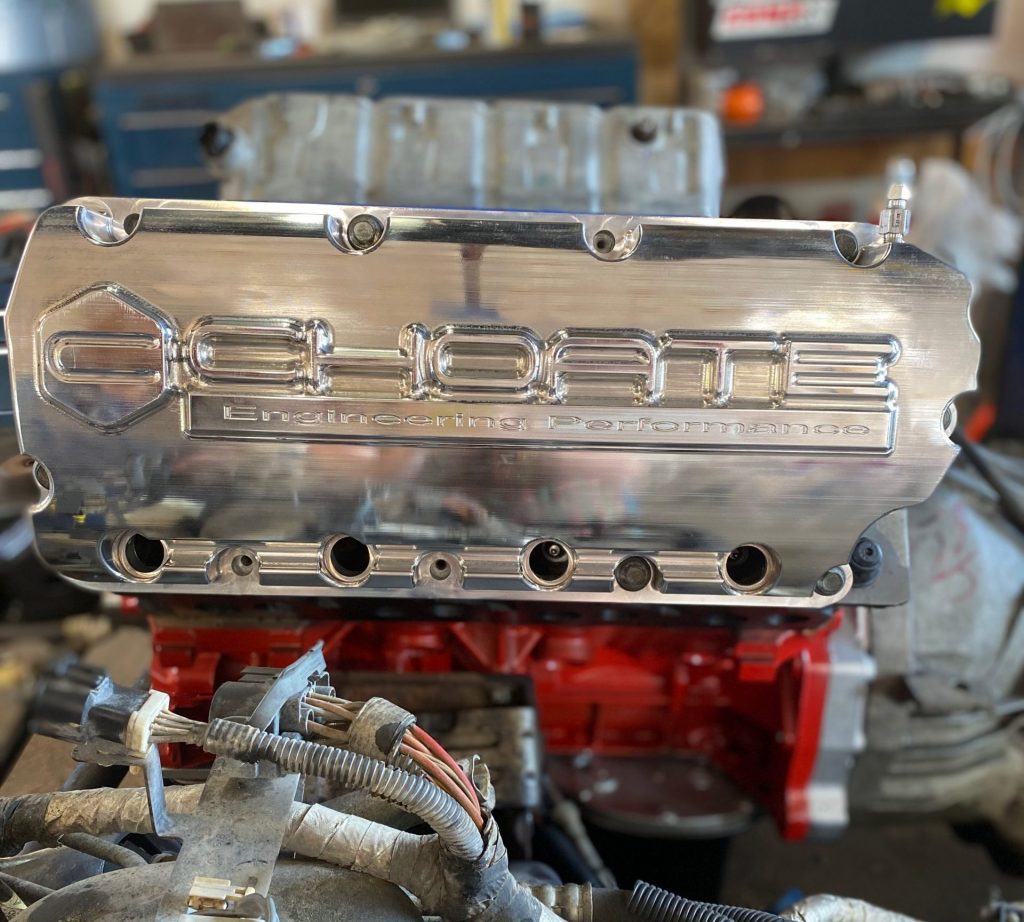 Don't see what you need here? No worries, we are your one stop shop for all things diesel and offer many services not listed.
If you cant find the service you need give us a call to discuss what service you are looking!
901-553-9847