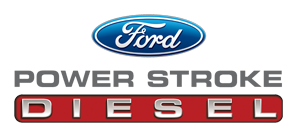 RELIABLE SERVICE
Over 30 years of combined diesel repair experience from Powerstroke, to Cummins, to Duramax. Excellence is our standard for Light Duty diesel Repair.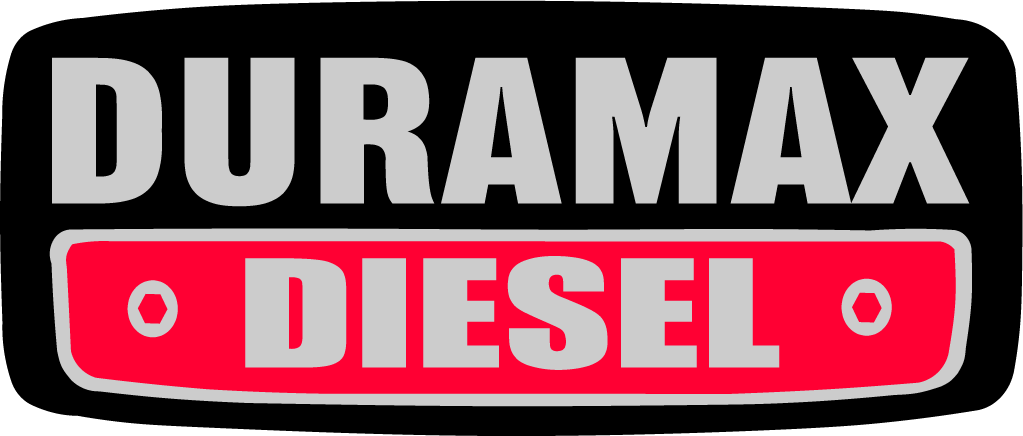 TRUSTWORTHY
Our customers are most important and customer service is always top priority. We strive to make sure the customer is always updated and in the know.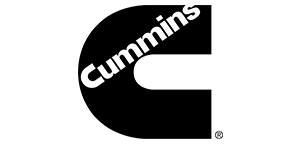 AT THE BEST PRICE
We work to get the best pricing and fast turnaround to get your trucks back on the road again!
Choate Engineering Performance
1033 Lake St,
Bolivar, TN 38008
Business Hours
Monday – Friday 8 AM – 5 PM
Call and ask about shipping your truck right to us if you're out of state!