CEO and Head Machinist

- Cass Choate
I am the lead programmer and engineer for the company as the owner and operator. I am involved in new products, product development, and CNC programming. The most enjoyable thing about this job is also the most frustrating. Constant challenges, every day is new in that there are things to be learned. Whether in part design or process developing. its always new and there is never a dull day here, I promise you. I'm very blessed when asked to write this bio of what my hobbies are I really have difficulty separating what I Do and what I want to do as a hobby. Aviation, music, machining, the study of physics, electronics, and reading are things I greatly enjoy.
Sales/Accounting/ Office Manager Co-owner of CHOATE.

- Abrianna Choate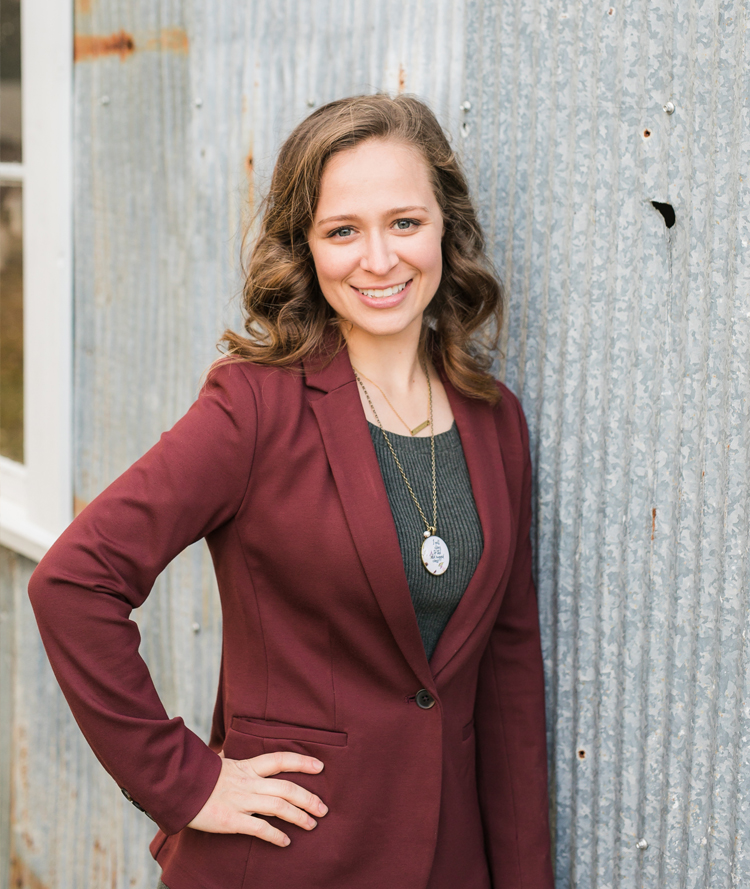 My Focus from the beginning has been to have a well-running organization that supports its employees and sends out a great product. Having been here from the beginning I am constantly under R&D on how to improve our systems and methods for the structure of the Company. I was never formally trained for a position like this. But by necessity, have risen to the demand. I'm thankful The Lord has blessed us to be able to meet so many people we would not have known otherwise. We Pray that The Lord through our influence would bring many people to the knowledge of Salvation through Him.
Employee Morale Booster

- Caleb Choate
This little bit of spunk has been here since he was born, He loves every single one of the employees and calls them by Name in passing. " Hi Mr jack…. Love you Mrs Katie! What a joy He is to our community
Parts Manager

- Abigail Gade
I started as the office assistant in our Repair Shop ( Diesel Doctor) . From there when we started selling and buying more Parts for our shop I received the Position of Parts Manager of Which I've been doing the past few ears now. There are times when our customer asks for specialty parts no one can seem to find. it makes me happy I can accomplish something others can not, and in turn make my customer happy. I'm always learning in my position, and take joy in that knowledge. My interest are playing the guitar, and the outdoors.
Shop Foreman/ Lead Assembler

- Jack Miller

I have been with Choate Engineering performance for over a year. I consider it a great privilege to be the foreman of the machine shop. Every day I get to see the quality that we provide to our Customers. When I have spare time, I enjoy spending time with my two boys and wife.
Sales/Cores

- Niels Gade

I am involved in sales at Choate Engineering. I can help you with your build as a stock or can help you build your dream. From a short block to a full running assembly. I am also involved in shipping the engines and receiving the Cores and communicating with the customers concerning their cores. I enjoy seeing a quality finished product being shipped to a customer. I have a beautiful wife, Gwendolyn, of 34 years, 5 grown and out of the home daughters, and a 10-year-old son, still at home of course. Five grandchildren with one on the way. My greatest desire is to point people to Christ, who shed his blood on the cross of Calvary, paying for our sins, was buried and rose again the third day for our justification. And once they are saved encourage them to walk in newness of life, looking to Jesus Christ the author and finisher of our faith.
Office Assistant/Receptionist

- Katie Grapes
I cover the receptionist and office assistant positions for both Choate and Diesel Doctor. My goal every day is to do what I can to provide great customer service for each customer. When I'm not at work I enjoy spending time with my husband and two wonderful children.
Repair Shop Foreman/ Engine Installer

- Charles Bennett

As the Shop foreman, it is my job to oversee the daily operations of the repair/install of motors. I also take part in answering customer questions. I enjoy working in a positive Christian environment and learning new things every day. My off time is spent enjoying various outdoor activities with my wife and 7 children.