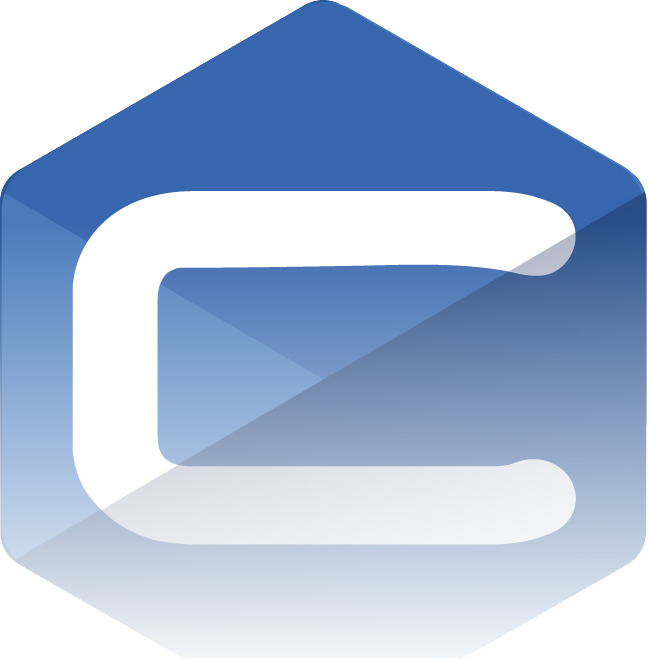 Why Us?
So you are looking for an engine, but who should you choose? When choosing an engine builder there are many questions most don't know to ask. Which many times leave them disappointed. First, ask to see the shop, the investment they are willing to make on equipment will give you a great idea as to what kind of commitment they are willing to make to you as a customer. Machine work is everything, if you start with a bad foundation everything else that is built from there is in vain.
Read More About Why Us
Featured Product
6.4L Powerstroke
Our Most Popluar Item to date. the 6.4L Powerstroke has its issues but we easily fix them by going back in with MUST HAVES. We do not scimp on time or money to give you the performance you need in every application. Custom built to your needs.
READ MORE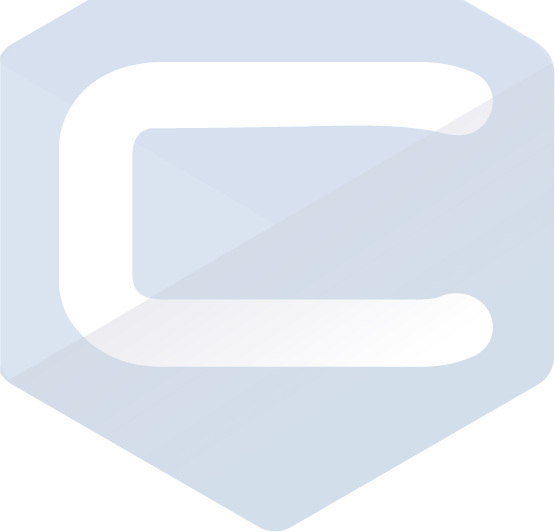 About Choate
They say necessity is the mother of all inventions. In our case that certainly seems to be the theme of this company. While Diesel Doctor, our drive-in facility, started by an inability to find great technicians to diagnose. Choate Engineering Performances' engine department actually started much in the same manner. If you have listened to any of our podcasts you may have heard us reference machine shop frustrations.
READ MORE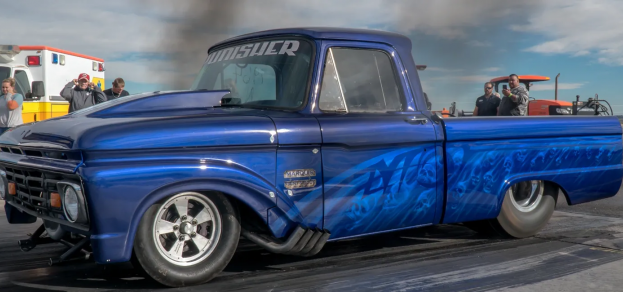 CHOATE is a PROUD Sponsor of The Punisher 2.0 The Punisher 2.0 is an old school Ford pic
READ MORE